High Performance Gas Filler with Quickest Argon-Flowrate Worldwide
High performance multi-sensor-controlled rapid gas filling station designed to improve thermal and acoustic properties of insulating glass units by in-line rapid gas filling with premixed, technical or noble gases (e.g. Argon, SF6, Krypton or Xenon) for I.G. manufacture on industrial scale with typically 1200, but up to 1800 units per shift, depending on pane dimensions and number of outputs
easy start-up and operation

no external calibration needed

application of suction control technique for high performance gas filling

precise gas-sensing proven in more then 1900 installations worldwide
Function & Design
Compact design, quick and easy gas filling technique

No external calibrations or adjustments needed

1 or 2 independent outputs, each with optimized power-suction to reduce cycle time

On-line mbar pressure sensing for high performance gas filling with suction control

Automatic size recognition technique to evaluate best-fit suction and flow parameters

Internal sensor gauging and automatic self-test routines

Lifetime-checked components to minimize maintenance

Exchange modules and units always on stock for emergency express service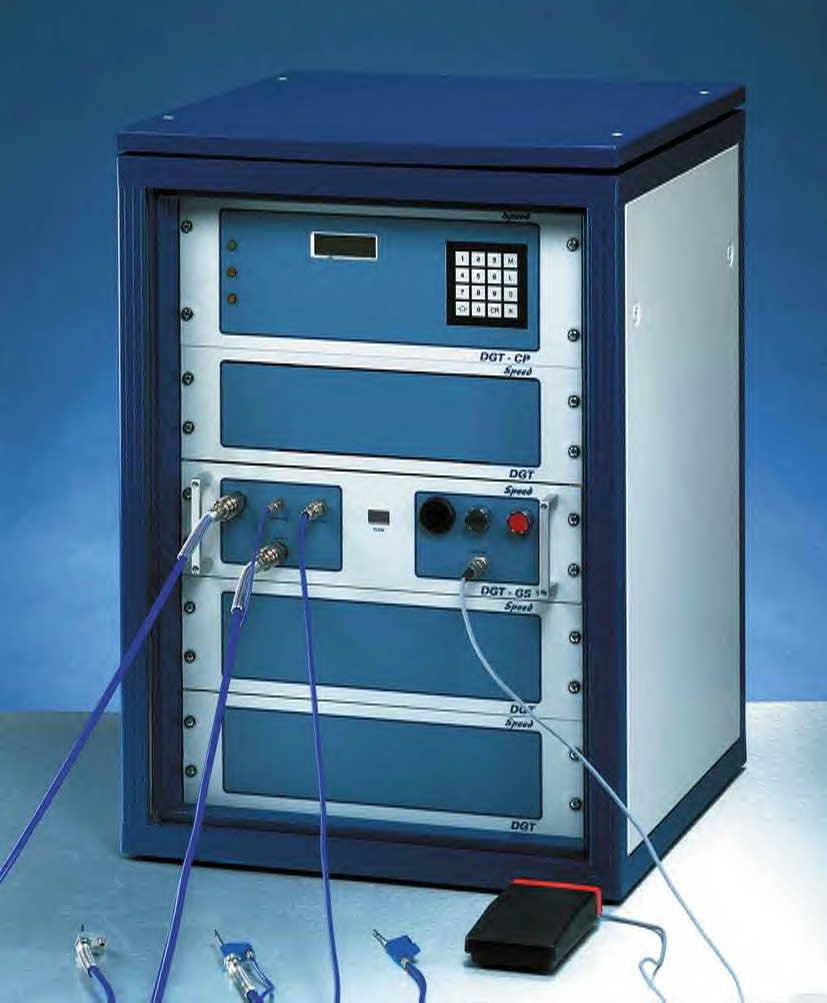 | Technical Data | SPEED-STAR xxx (where xxx = 70, 100. or 150)  I / II |
| --- | --- |
| Number of independent outputs | 1 or 2 outputs, as requested |
| Flow Rate capacity per output | up to xxx L / min. (Ar), where xxx is 70, 100 or 150 |
| Calibration | internal, fully automatic |
| Height x Length x Width, Weight | 1060mm x 610mm x 600mm, 90kg |
| Power supply | 230V ± 10%, 50Hz (or as requested) |
| Power input / Stand-by | max. 2500 VA / 500 VA |
| Further Options | as requested |
Technical changes reserved.
Technical Data – SPEED-STAR

Number of independent outputs
1 or 2 outputs, as requested
Flow Rate capacity per output
up to xxx L / min. (Ar),
where xxx is 70, 100 or 150
Calibration
internal, fully automatic
Height x Length x Width,
Weight
1060mm x 610mm x 600mm,
90kg
Power supply
230V ± 10%, 50Hz
(or as requested)
Power input / Stand-by
max. 2500 VA / 500 VA
Further Options
as requested
Technical changes reserved.
Typical Applications
Reliable high performance gas filling station

In-line rapid gas filling even of specialities and with expensive gases

Highly flexible alternative to a gas filling press at a moderate investment